Ghastbusters

830 Minecoins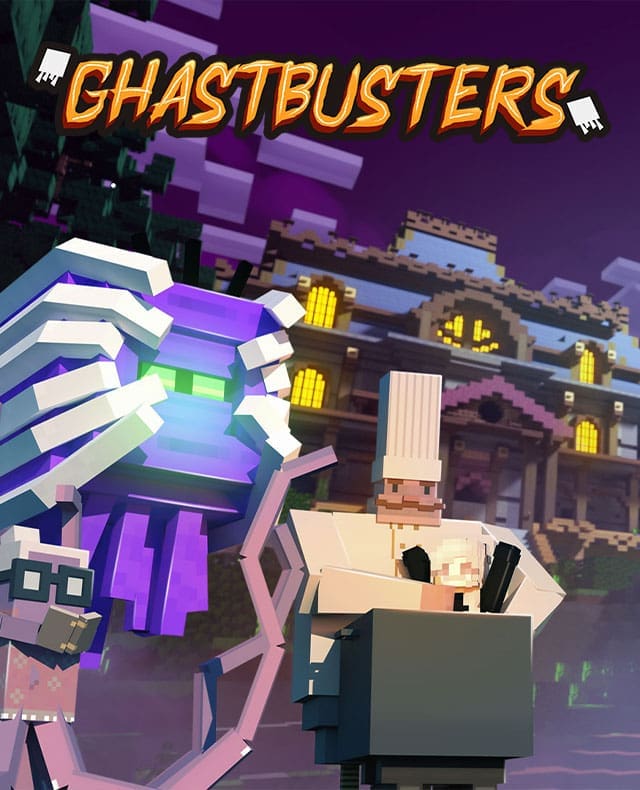 Description
Adventure is calling you this Halloween. Your friends have been snatched up by the wicked and spooky ghosts of the manor – will you be able to rescue them? Compose music, cook some spider eye soup (yum!), defeat the curse, and more! The puzzling story of a lifetime awaits you inside the Ghastbusters mansion!
Animated cutscenes
Custom boss fights
4 free teen skins!
Released: October 27th, 2020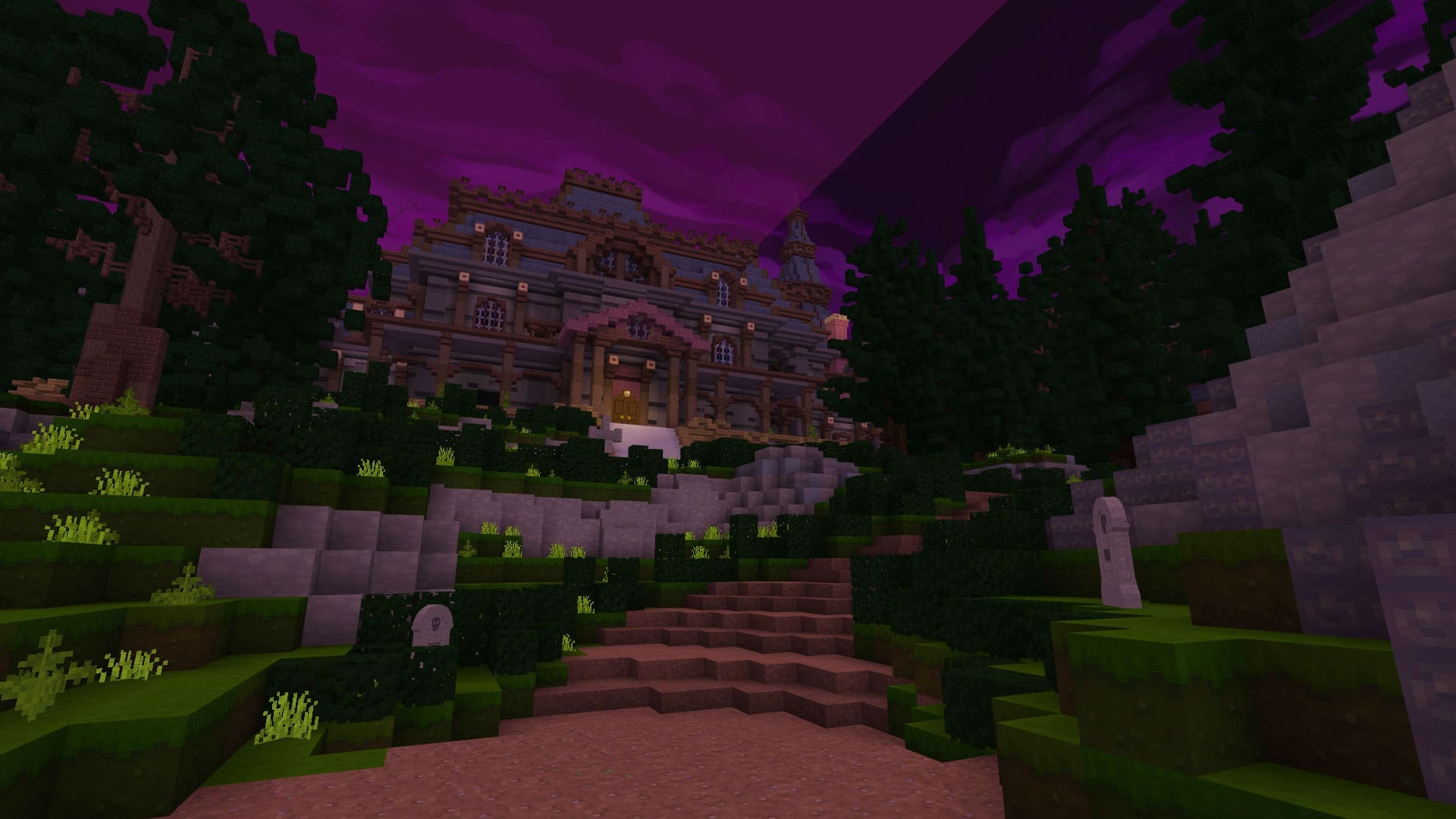 Explore the manor
You're in for a surprise this Halloween season when you spend the night with us inside the Ghastbusters mansion!  Come inside and prepare to stay for a while.  There's so much to explore and so little time to waste. I mean after all.. what could be scary about an abandoned mansion, after dark?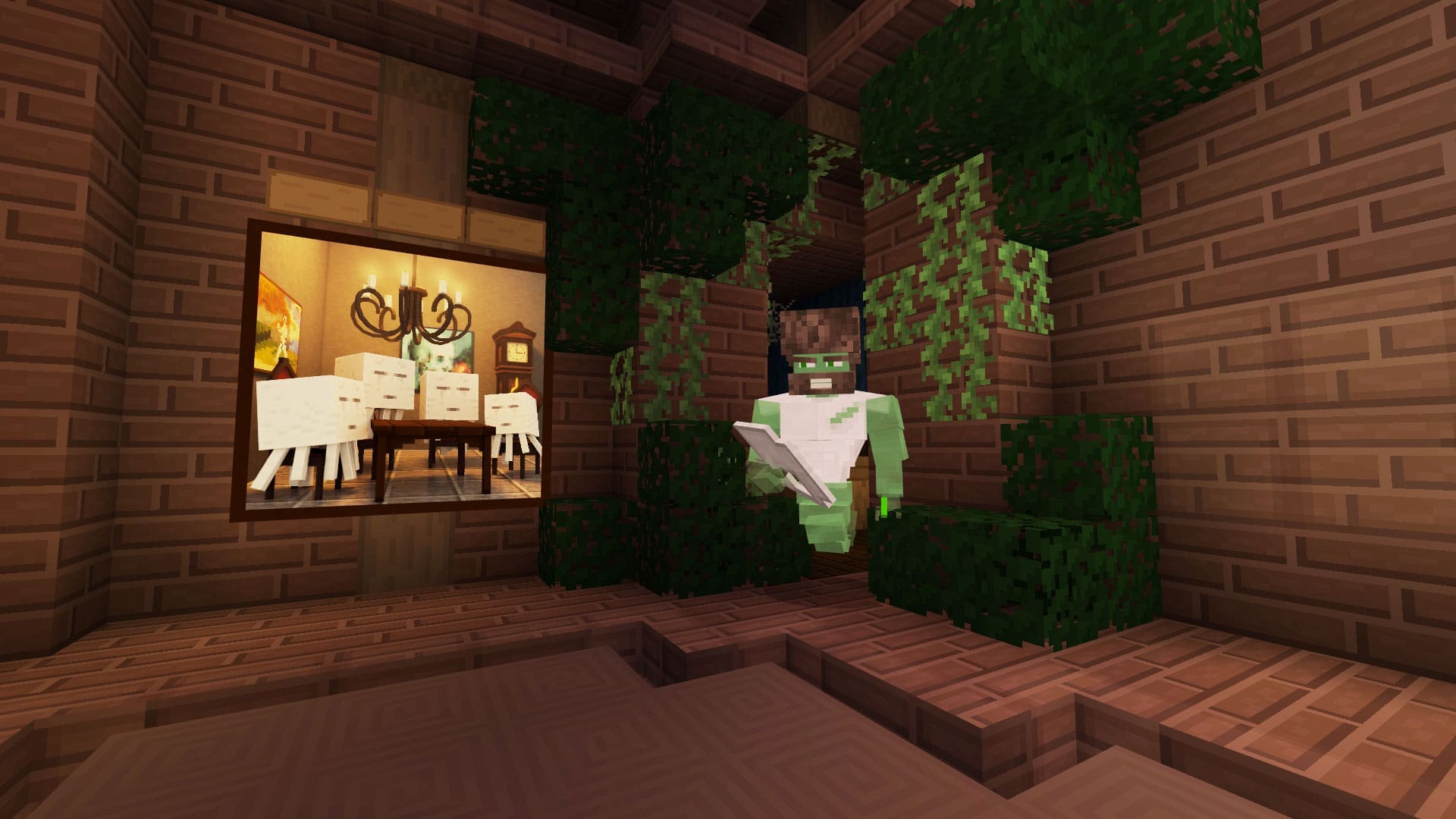 Solve Puzzles
Our neighborhood ghosts love to play games, and you'll get to play with all 7 of our prime residents!  Although some of them aren't as friendly as others so… there's that to be careful about.  Whether you love cooking, art, or fighting I'm sure there's a game with our cast that you'll enjoy!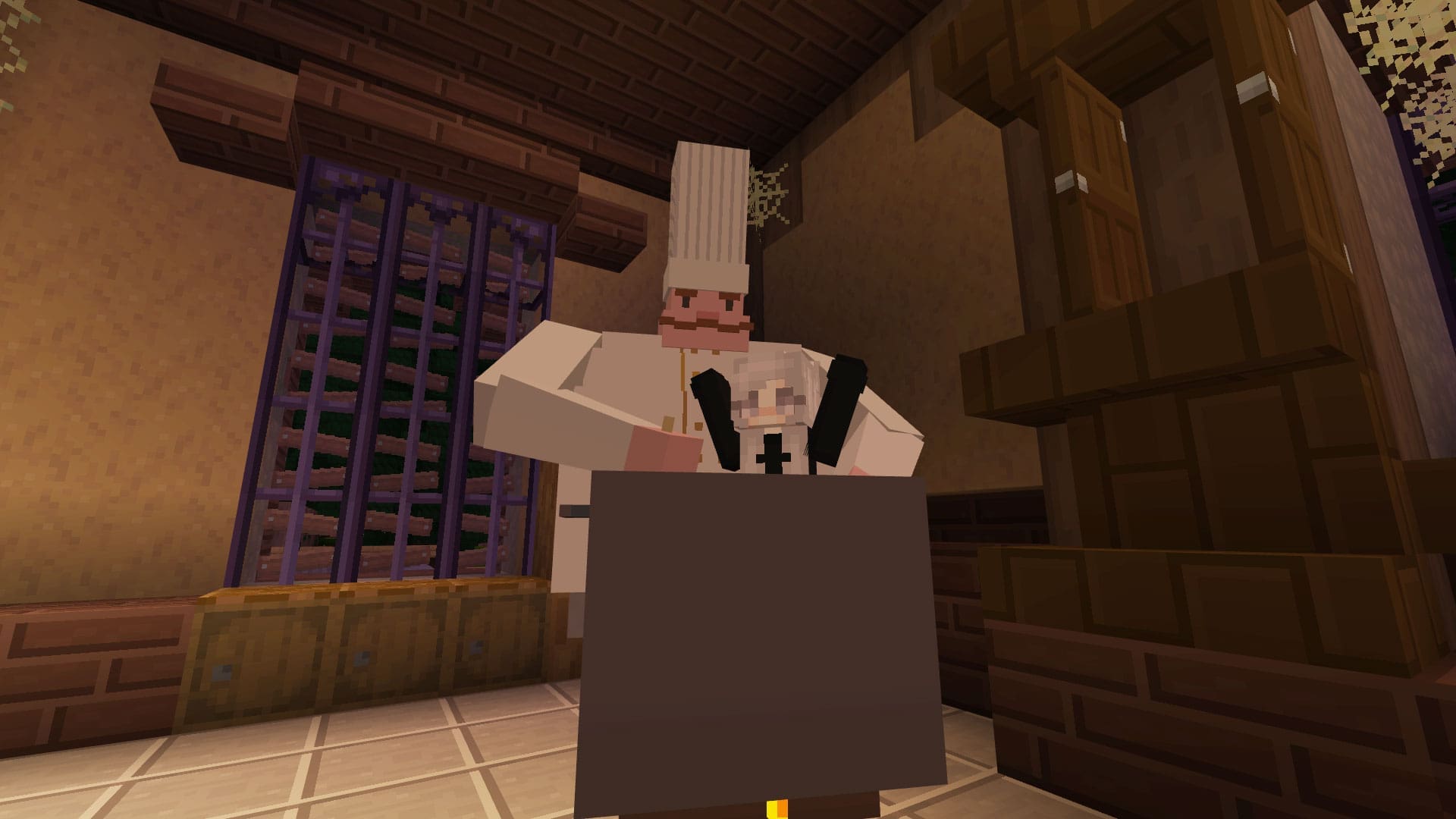 Save your friends
Did I mention that there were 4 other people with you when you came in?  Oh yeah they're all… missing.  Might want to find them and escape the manor in one piece because our residents may just want them to become permanent residents of Ghastbuster manor.  They grow very close to newcomers!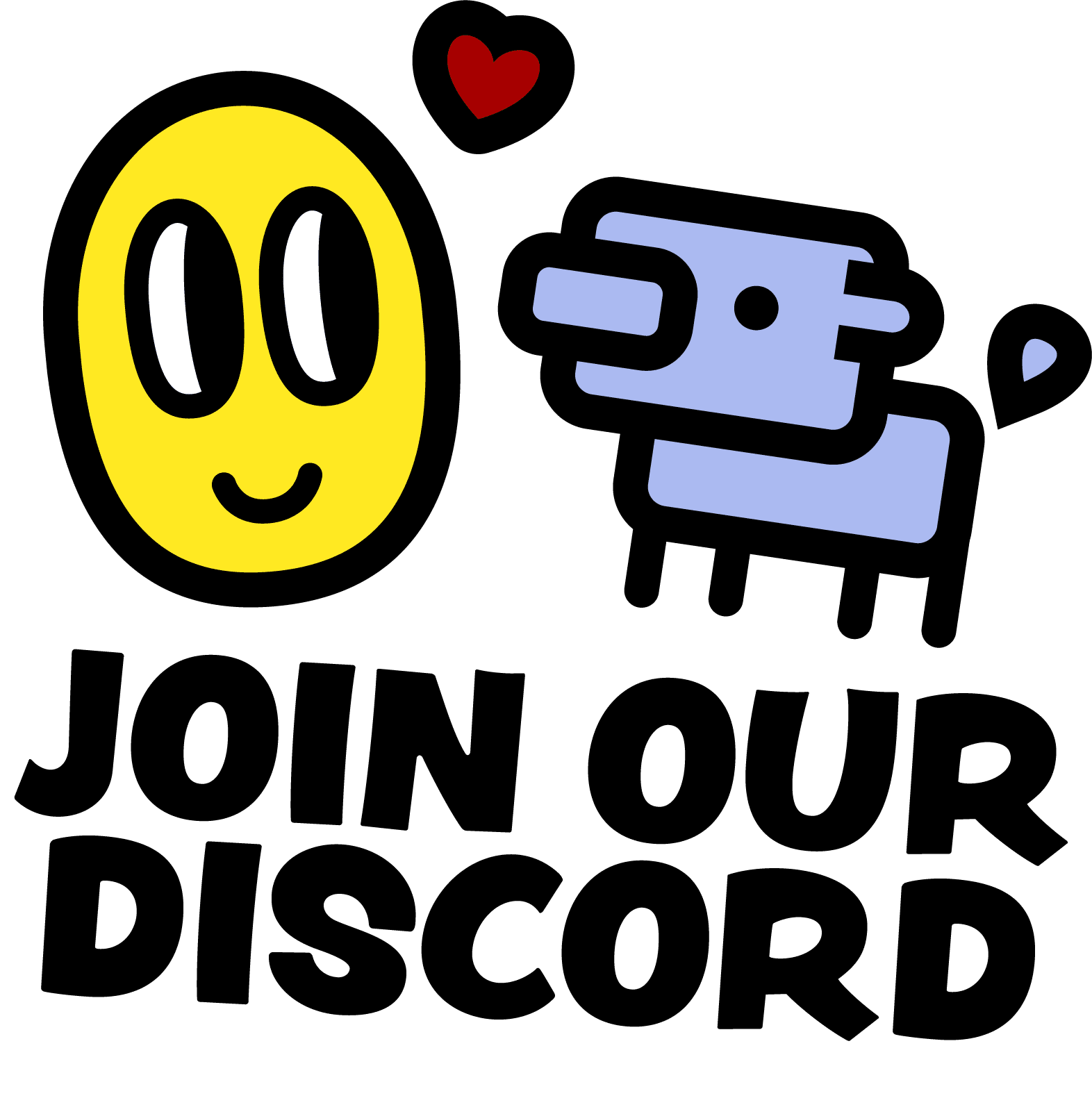 Do you want to join the conversation? Hear about the latest Podcrash news and playtest the latest games. Jump into the Podcrash discord and join the conversation!
Have a question?
Check out our frequently asked questions! They answer most of the common Minecraft questions and any questions about Ghastbusters.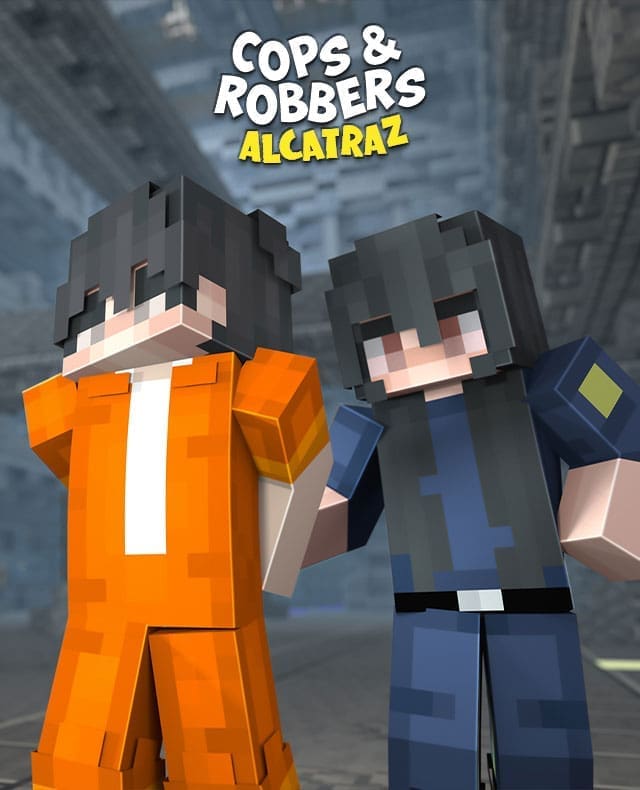 COPS AND ROBBERS
Minecraft's most popular and longest-running series. Escape from the warden before time runs out. Play multiple maps, different gamemodes and most importantly, don't get caught.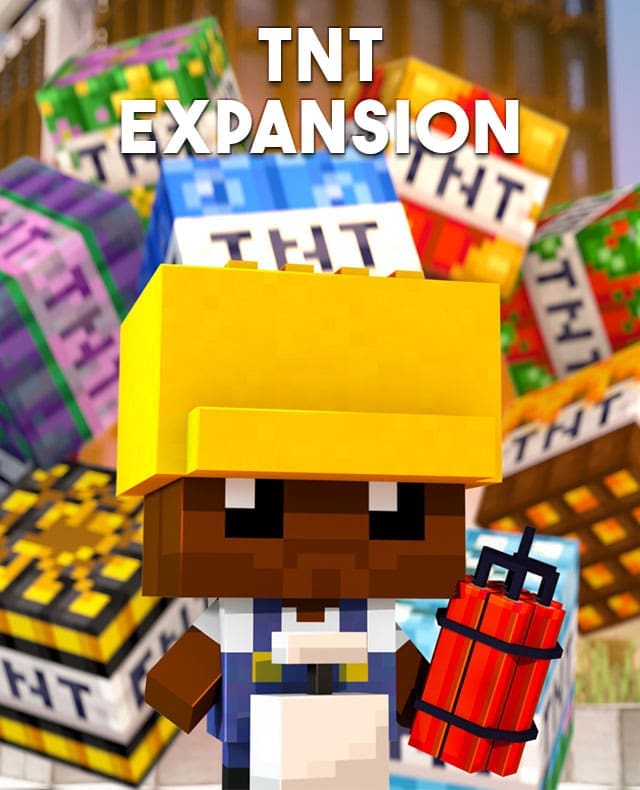 TNT Expansion
Partner up with Boom boy, destroy the city, and level up in the process, unlocking more and more TNT varieties and different destructive ways to cause mayhem. What could go wrong?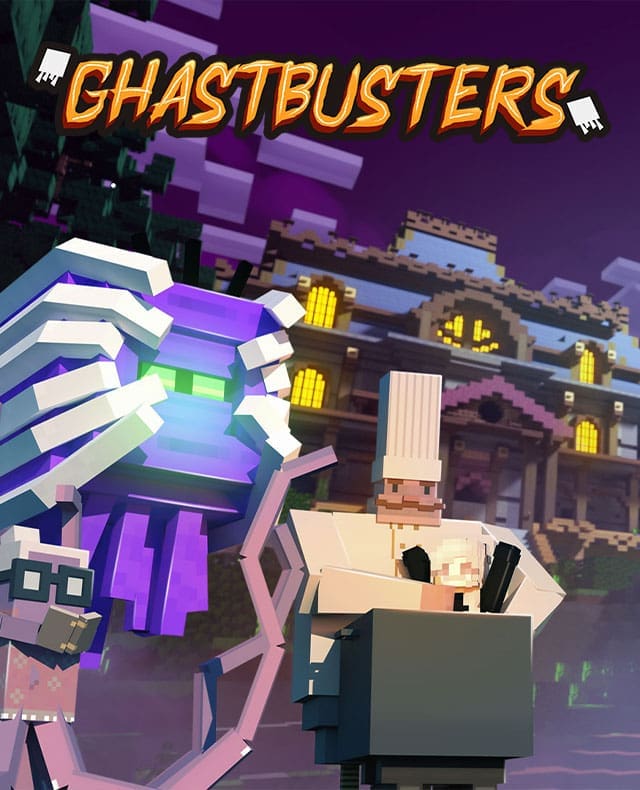 GhastBusters
You and your 4 friends enter a haunted mansion, play with an ouija board and release terrifying spirits into the house. Take on the challenge of saving your friends and beating Carlthulu.