Summer Camp Vacation

660 Minecoins
Description
Join the Virus Defenders, a pro group of hackers that fight evil computer viruses!
Multiple levels: Fight your way through an intense mob arena 

Hard mode: Challenge yourself with more complicated viruses to battle

Two shops: Purchase unique weapons and upgrades

Multiplayer: Play alone or with friends!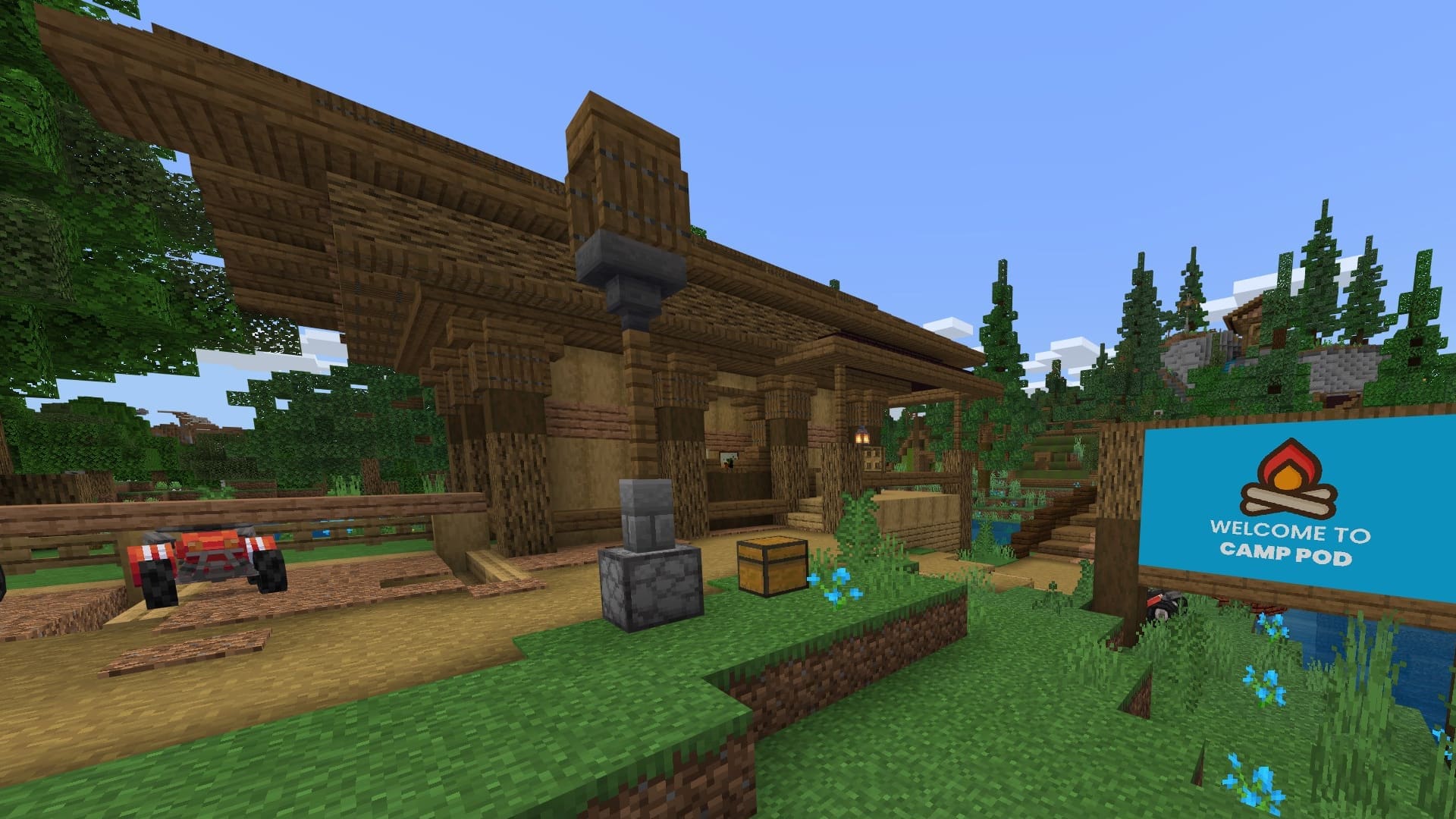 Welcome to Camp Pod!
Summer is here and its time to make your way to Camp Pod!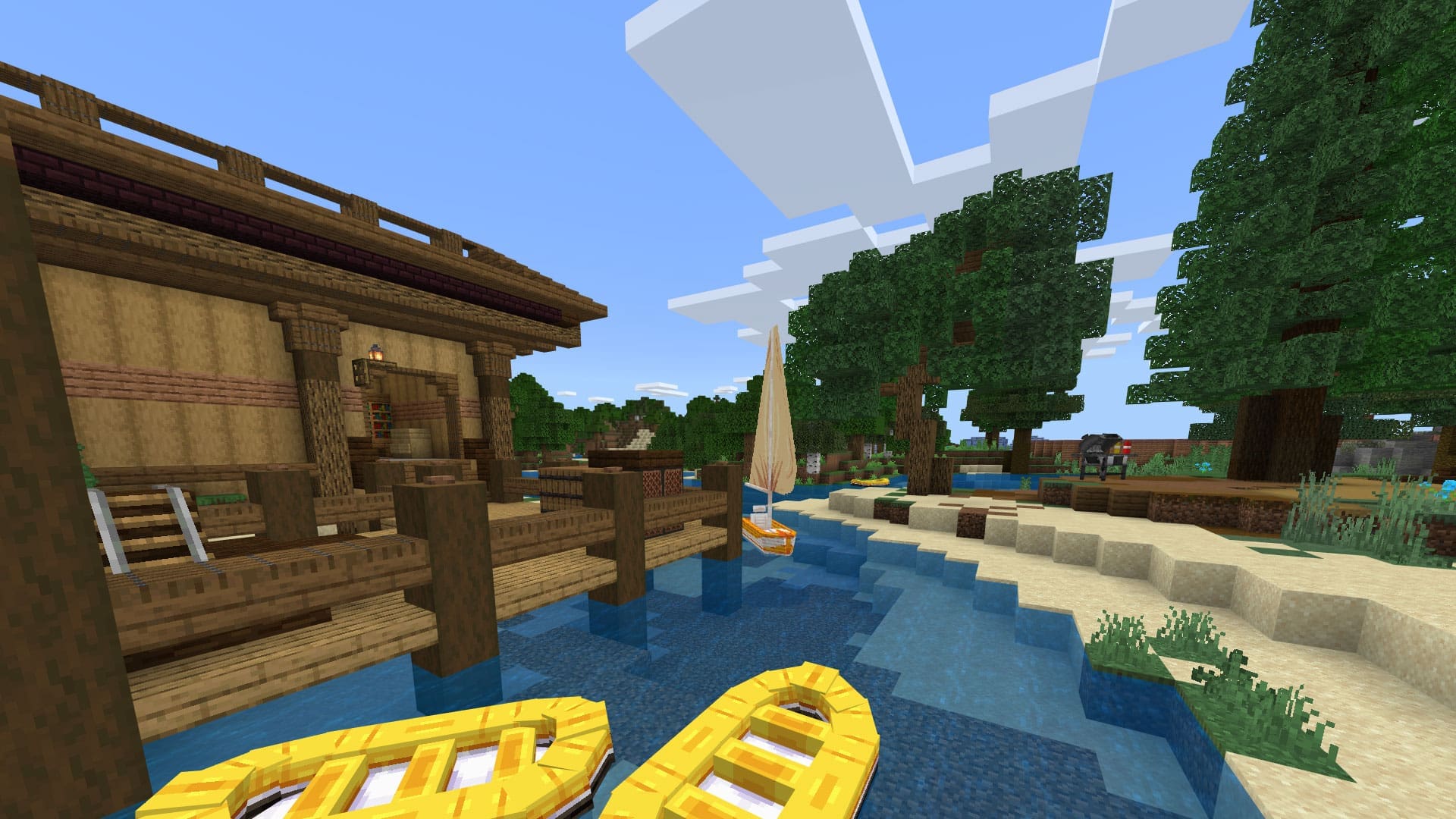 Go Boating
Explore the lake around Camp Pod, go boating, swim with fish or cool down from the hot summer sun.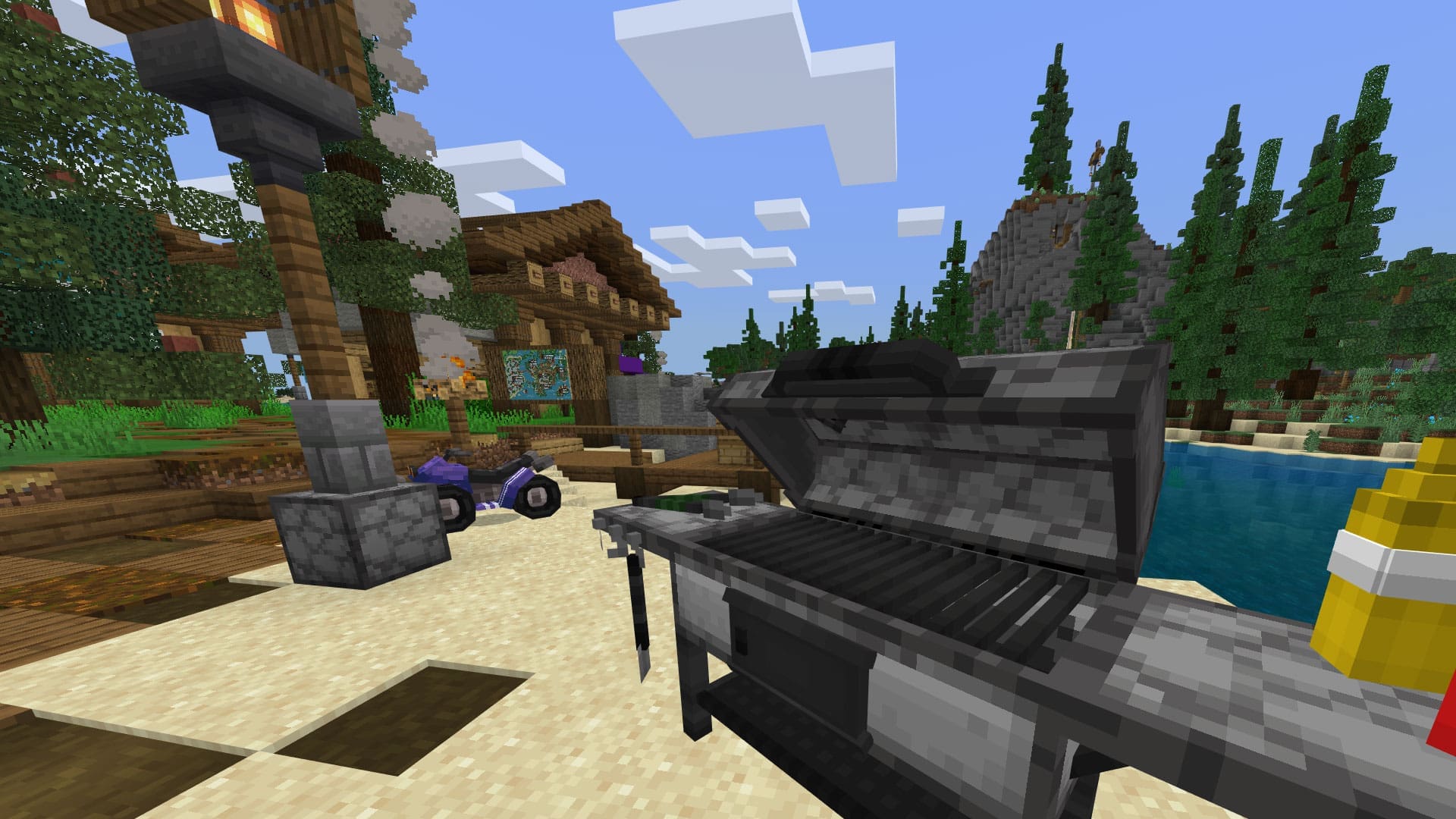 Relax!
Spend your summer bathing in the glorious sun, light the BBQ and relax with your family and friends!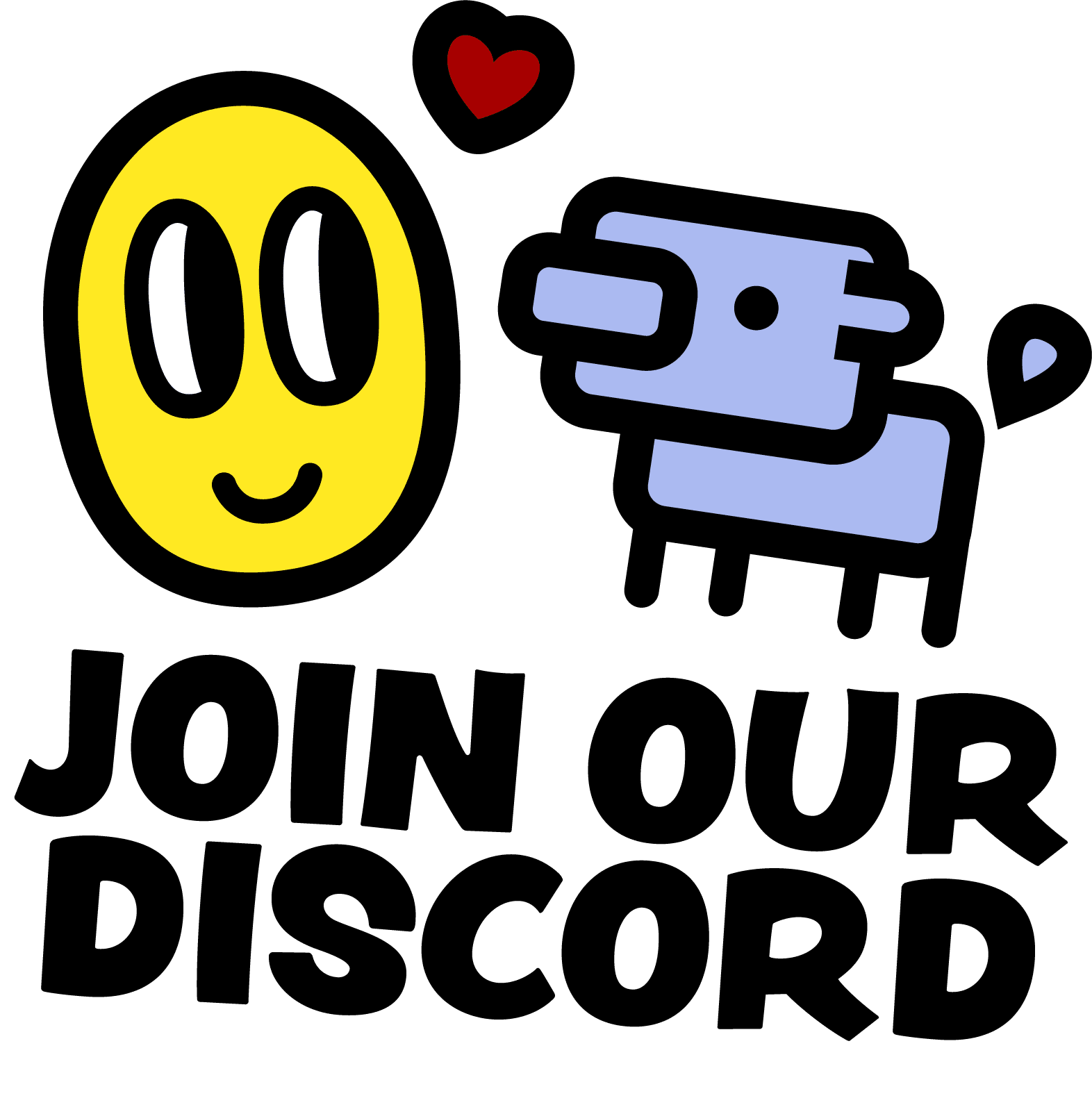 Do you want to join the conversation? Hear about the latest Podcrash news and playtest the latest games. Jump into the Podcrash discord and join the conversation!
Have a question?
Check out our frequently asked questions! They answer most of the common Minecraft questions and any questions about Summer Camp Vacation.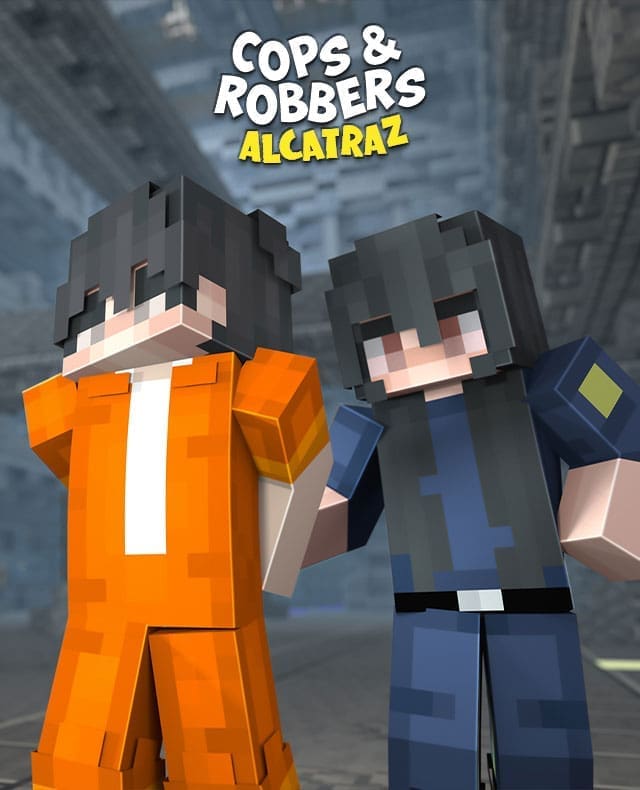 COPS AND ROBBERS
Minecraft's most popular and longest-running series. Escape from the warden before time runs out. Play multiple maps, different gamemodes and most importantly, don't get caught.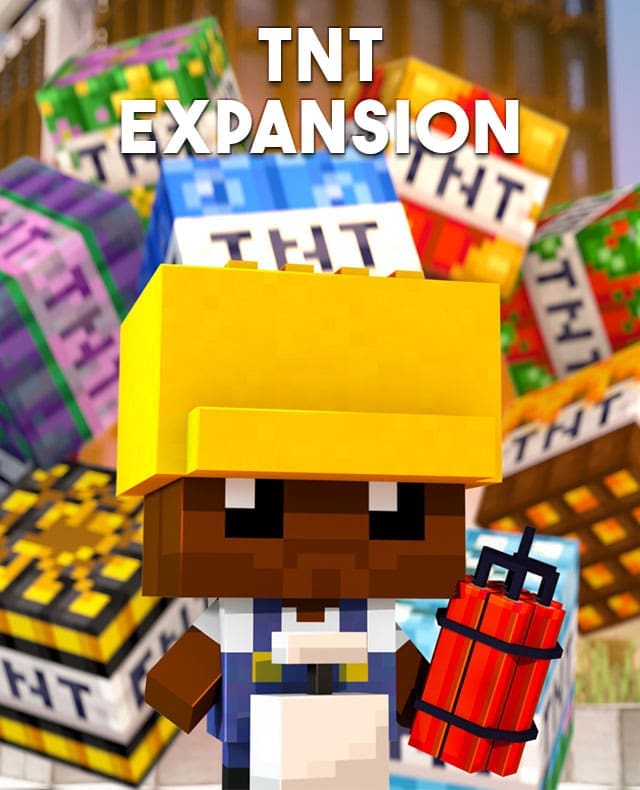 TNT Expansion
Partner up with Boom boy, destroy the city, and level up in the process, unlocking more and more TNT varieties and different destructive ways to cause mayhem. What could go wrong?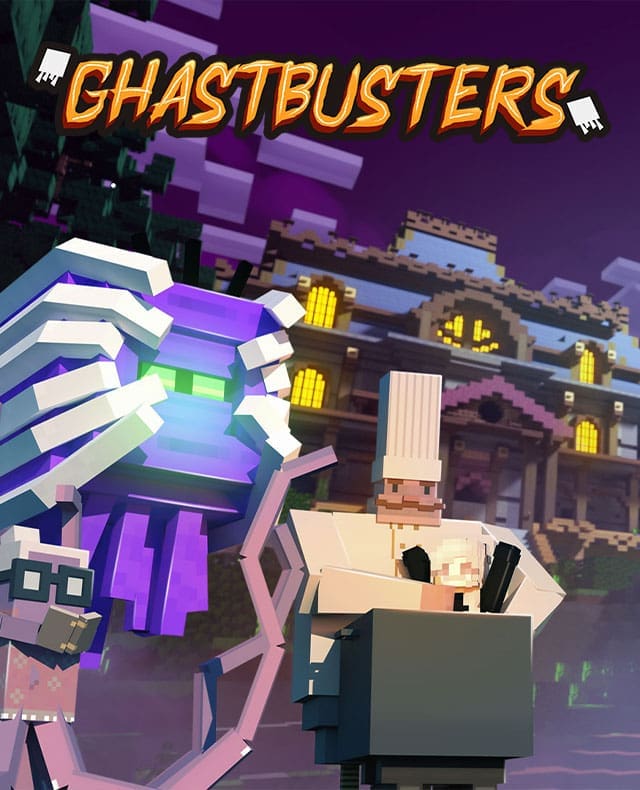 GhastBusters
You and your 4 friends enter a haunted mansion, play with an ouija board and release terrifying spirits into the house. Take on the challenge of saving your friends and beating Carlthulu.