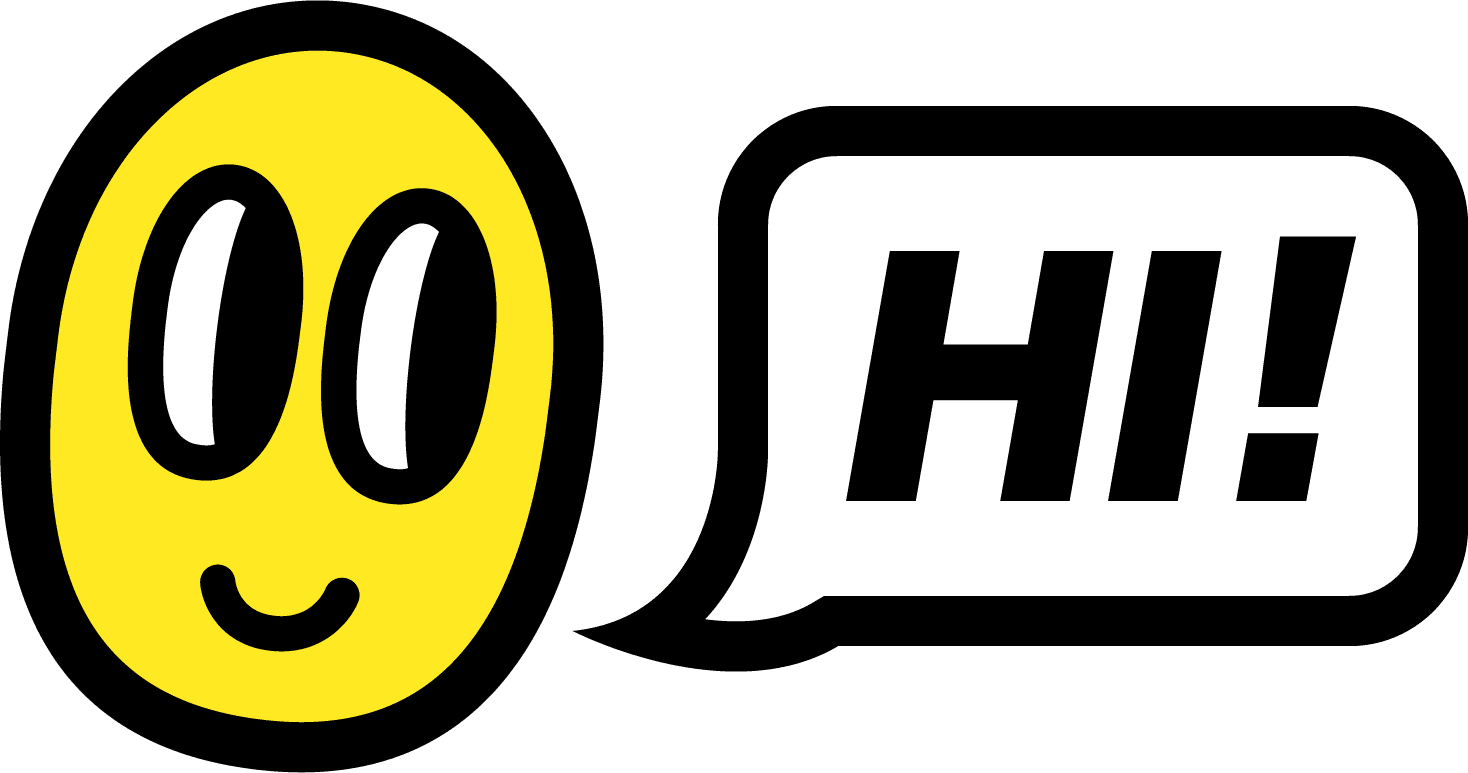 We create awesome
At Podcrash, we have been creating maps since 2011, crafting experiences for millions of Minecraft players and creating unforgettable experiences.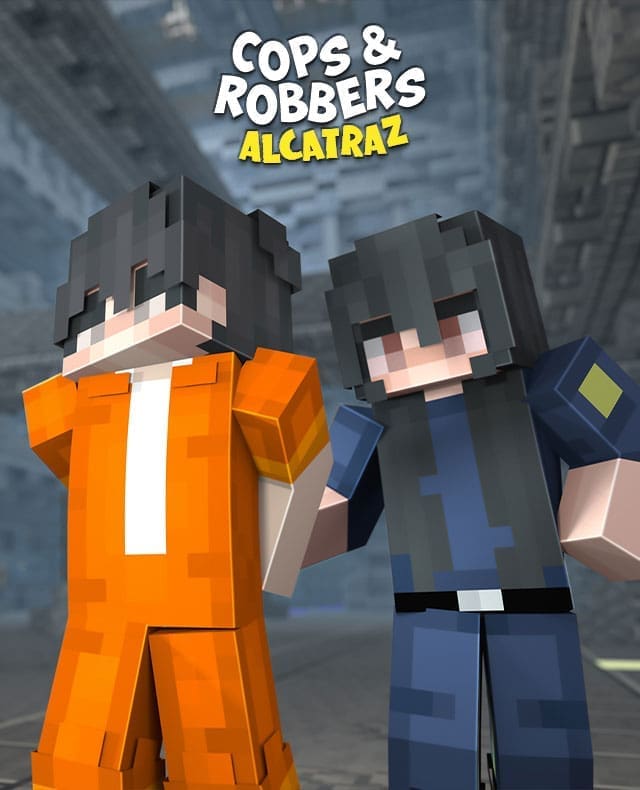 Cops and Robbers
Minecraft's most popular and longest-running series. Escape from the warden before time runs out. Play multiple maps, different gamemodes and most importantly, don't get caught.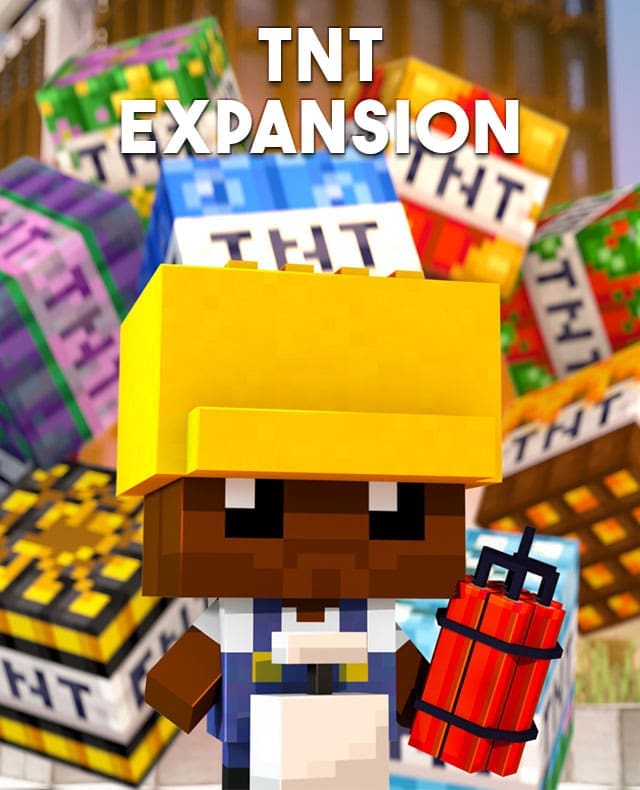 TNT Expansion
Partner up with Boom boy, destroy the city, and level up in the process, unlocking more and more TNT varieties and different destructive ways to cause mayhem. What could go wrong?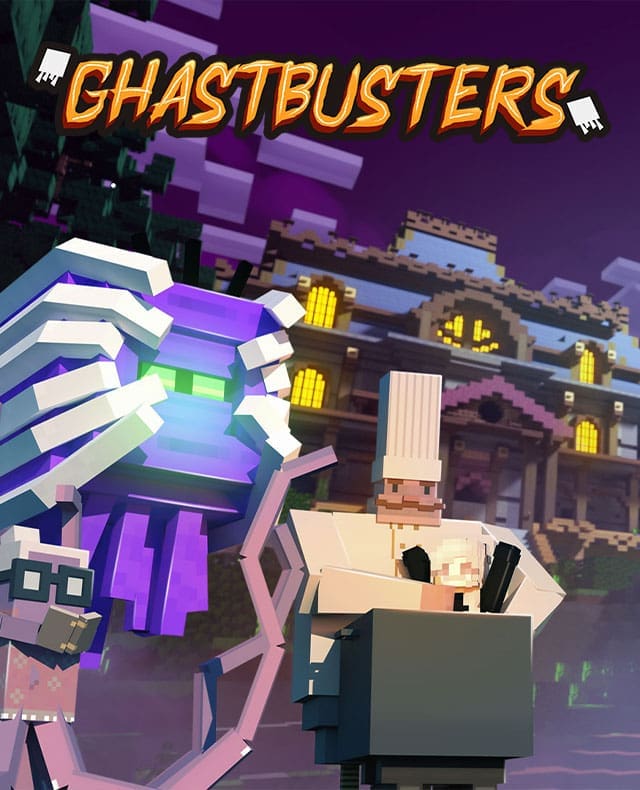 GhastBusters
You and your four friends enter a haunted mansion, and you accidentally release terrifying spirits into the house. Take on the challenge of saving your friends and beating Carlthulu.
Not what you're looking for?
Don't worry, these are only a few of our favorite games, they don't have to be yours! We have loads of other great games that you should check out!
Looking for Help?
Have you found a bug? Do you want to find helpful guides and walk-throughs of new games? Our support center has all the answers to your questions and if you can't find your answer, send us a message to get direct support.