One of the most common errors in Minecraft is the "Invalid Session" bug. When you launch Minecraft, it may show a message saying Invalid Session (Try restarting your game) sometimes a quick restart will fix this, but if that's not working, you may need to go one step further.
If you do not see an error on launch, check your error logs in %appdata%. In the first few lines, you should see something like this:
---- Minecraft Crash Report ----
// You're mean.

Time: The date and time of your crash should be here!
Description: Invalid Session (Try restarting your game)
If a simple restart isn't working, you must log out of your Minecraft account and back in. For this example, we are going to be showing you how to do that on our own launcher Podcrash Play (it's free to download btw!)
1) Open the launcher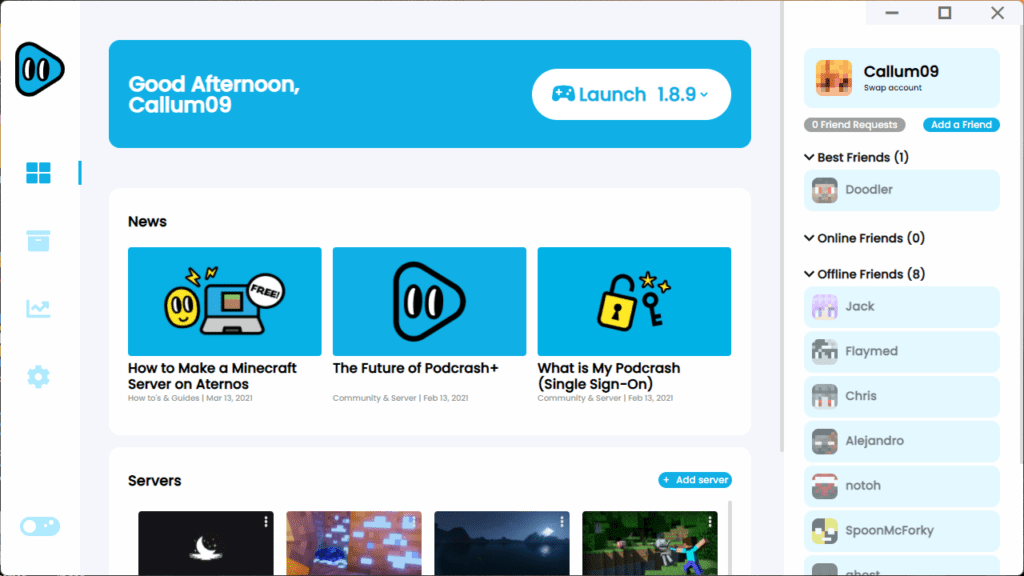 2) Swap Accounts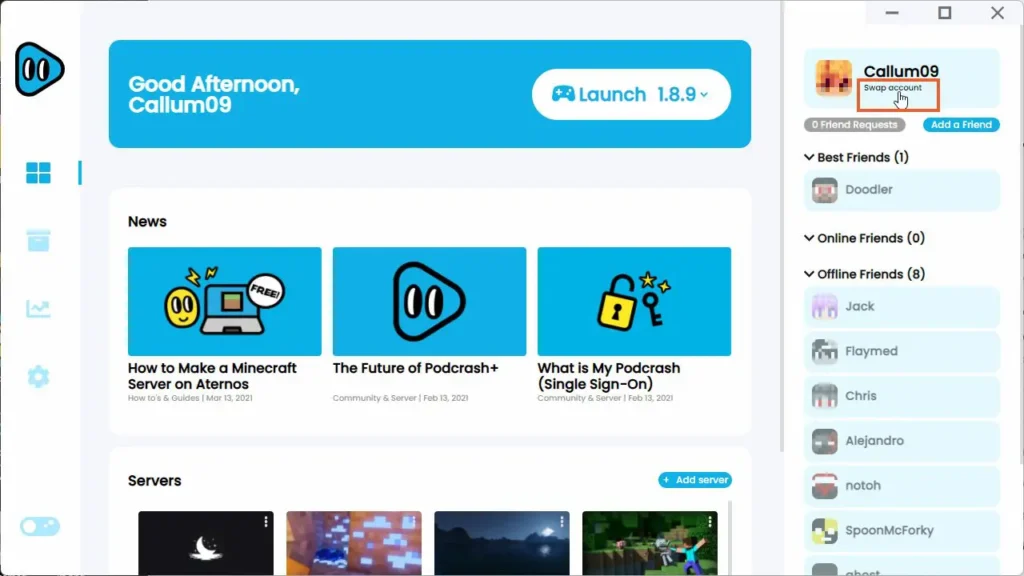 3) Press the X next to the account you want to log out of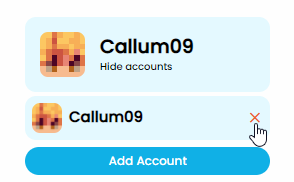 4) Re-add your Account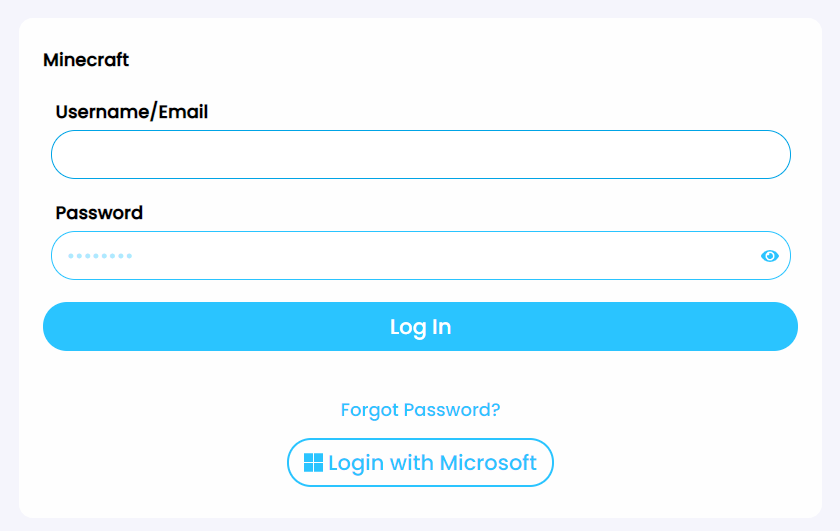 Reauthenticate Minecraft with your Microsoft or Mojang account. Launch Minecraft and Enjoy!