Holiday Family Games

660 Minecoins
Description
Celebrate the holidays with your friends in this festive-themed minigame map! Whether you are looking for the classics of parkour and spleef, or for some entirely new games such as Zombie Apocalypse, Golf, and more, this map is a must-have for your festive celebration!
8 minigames that are perfect for the winter holidays!

Play with friends or alone!
Released: December 15, 2020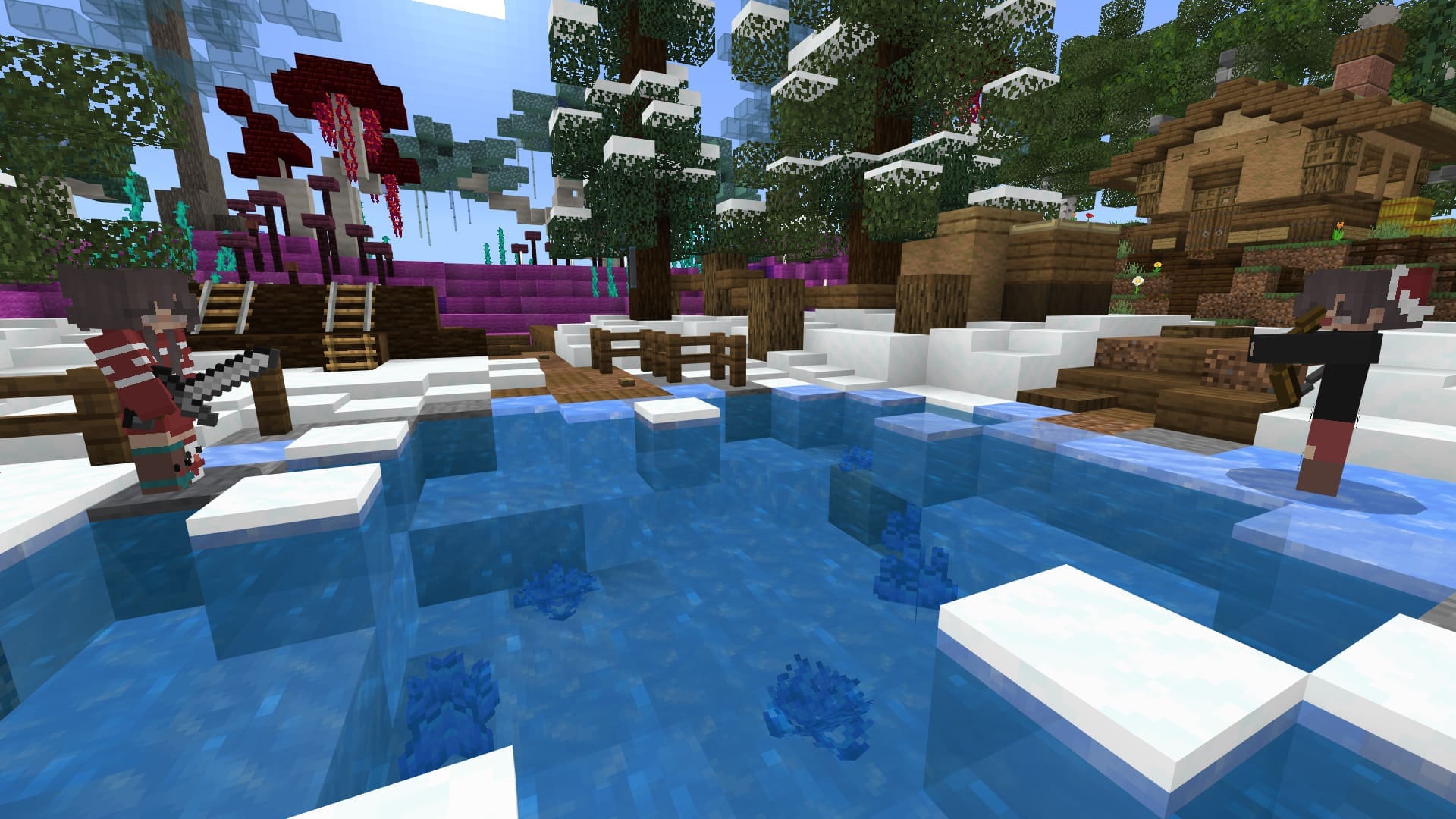 Games for everyone
Celebrate Christmas together by playing several Minecraft minigames, all of the games are designed to be played by pros or by people new to Minecraft.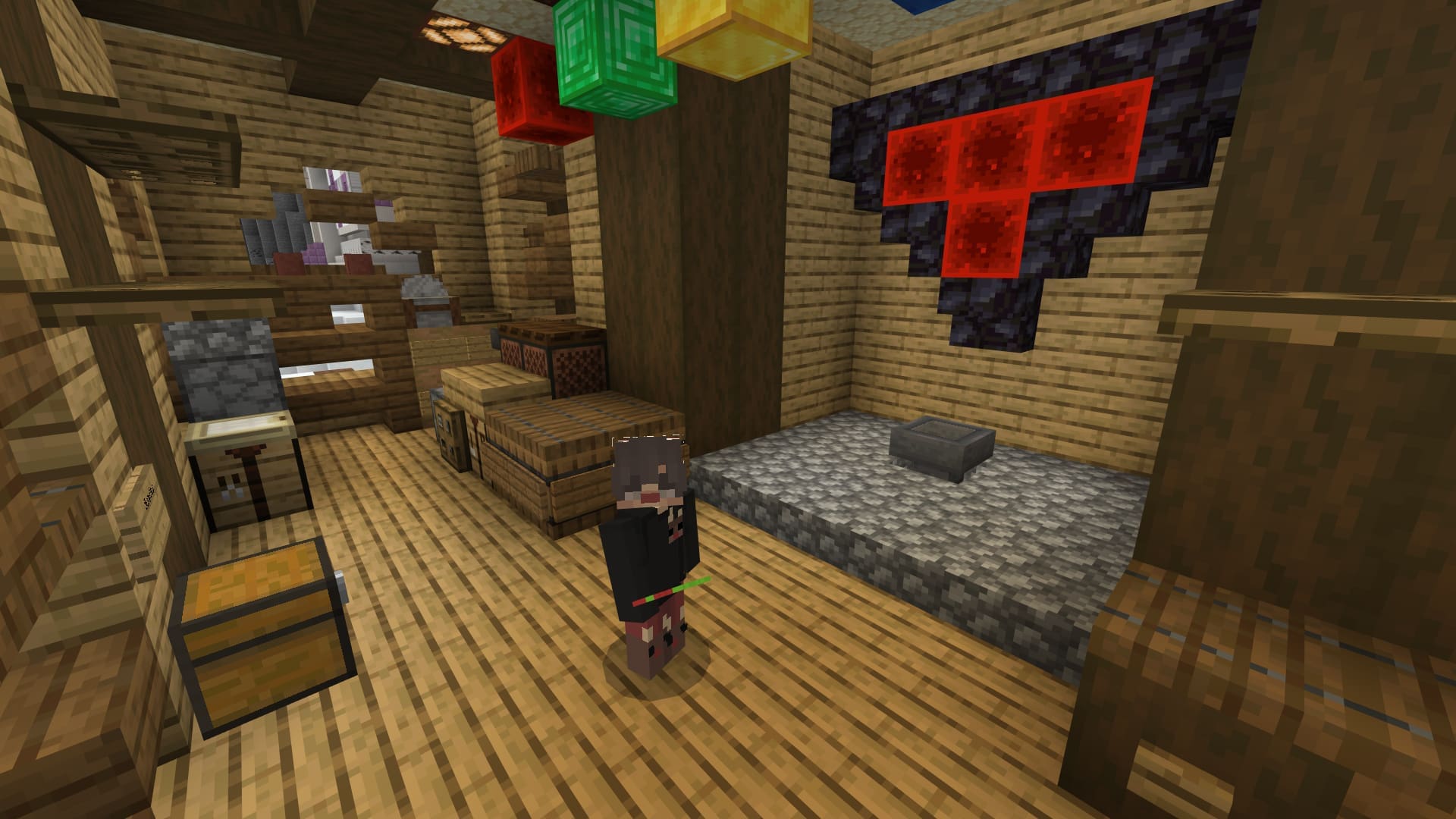 Help Santa
Santa needs help crafting presents in his workshop. Race against time and craft the required items before the clock runs out. How many presents can you help make?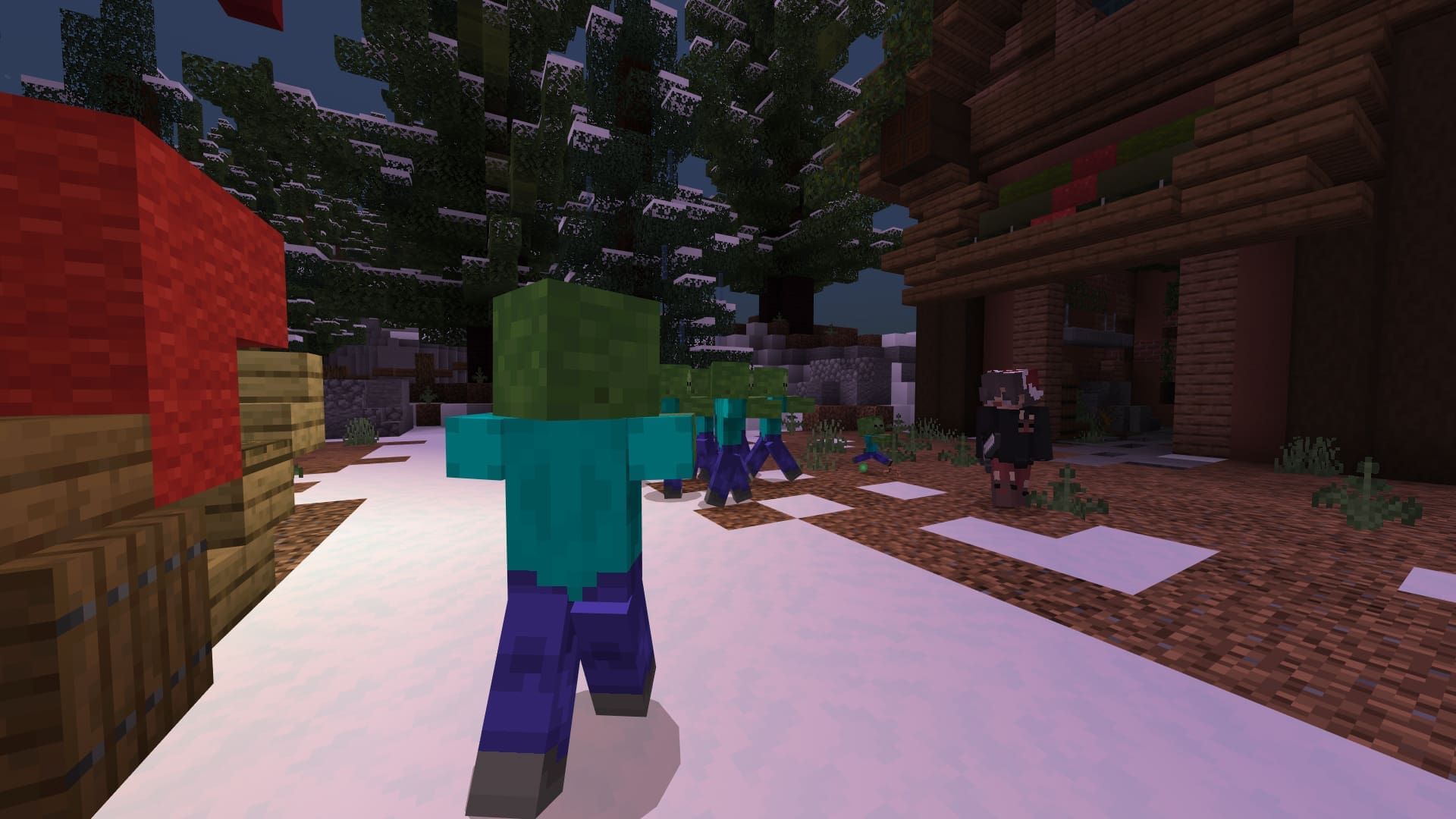 Protect Christmas
Work together to fight against hordes of zombies that are in Santa's workshop.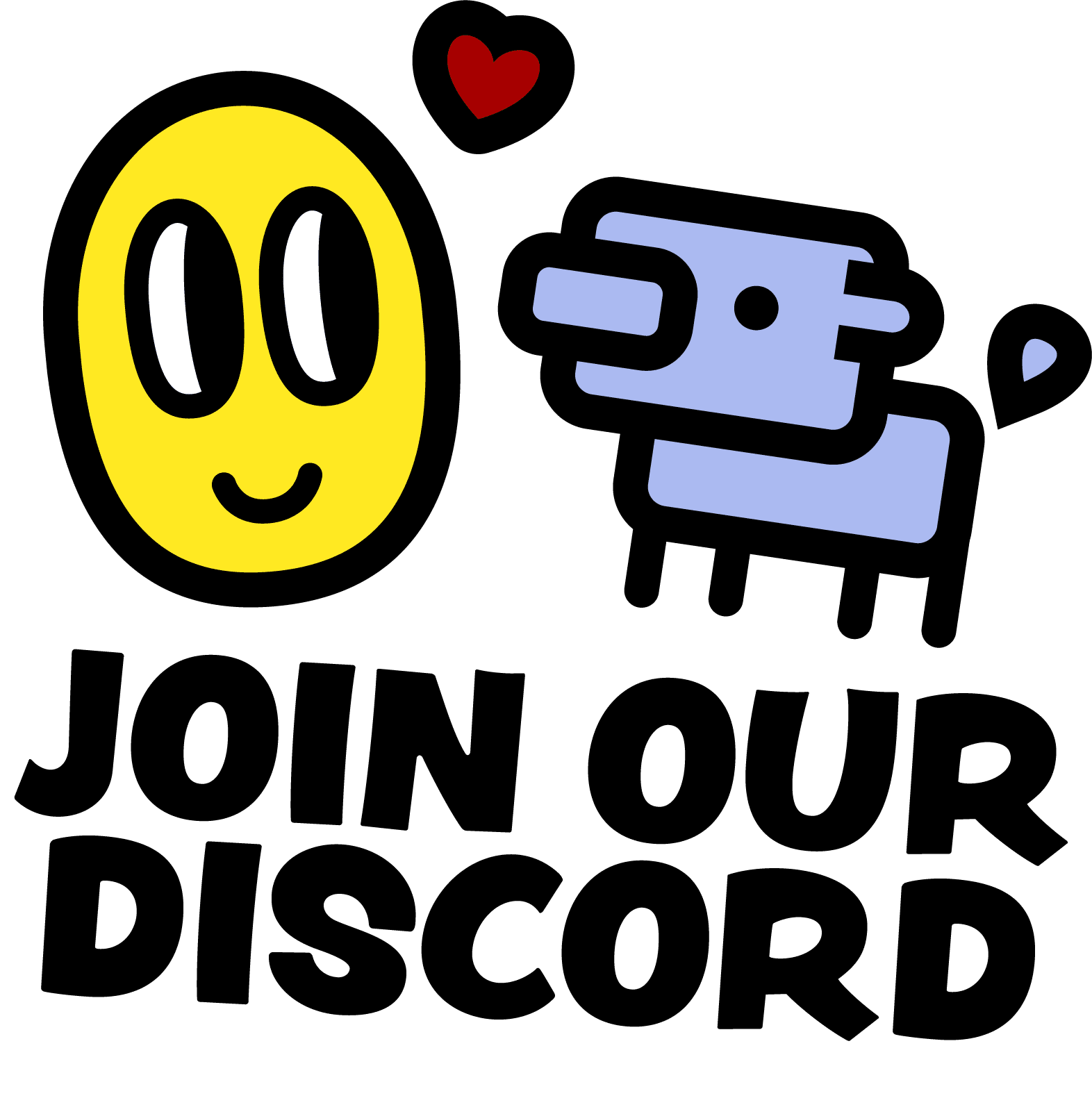 Do you want to join the conversation? Hear about the latest Podcrash news and playtest the latest games. Jump into the Podcrash discord and join the conversation!
Have a question?
Check out our frequently asked questions! They answer most of the common Minecraft questions and any questions about Holiday Family Games.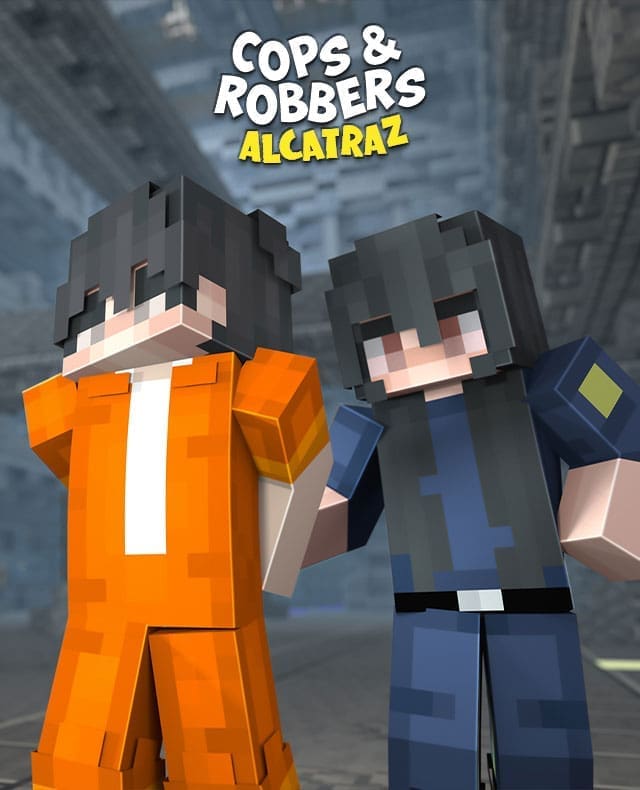 COPS AND ROBBERS
Minecraft's most popular and longest-running series. Escape from the warden before time runs out. Play multiple maps, different gamemodes and most importantly, don't get caught.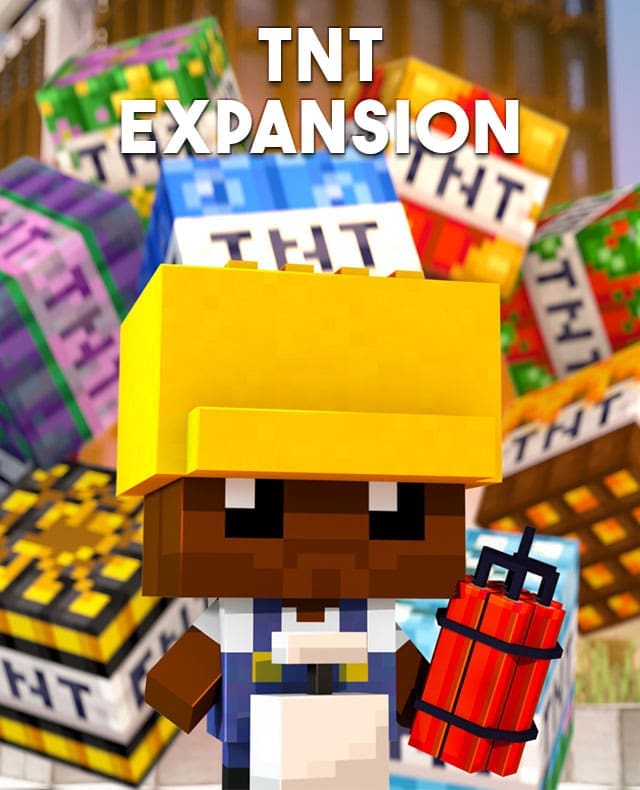 TNT Expansion
Partner up with Boom boy, destroy the city, and level up in the process, unlocking more and more TNT varieties and different destructive ways to cause mayhem. What could go wrong?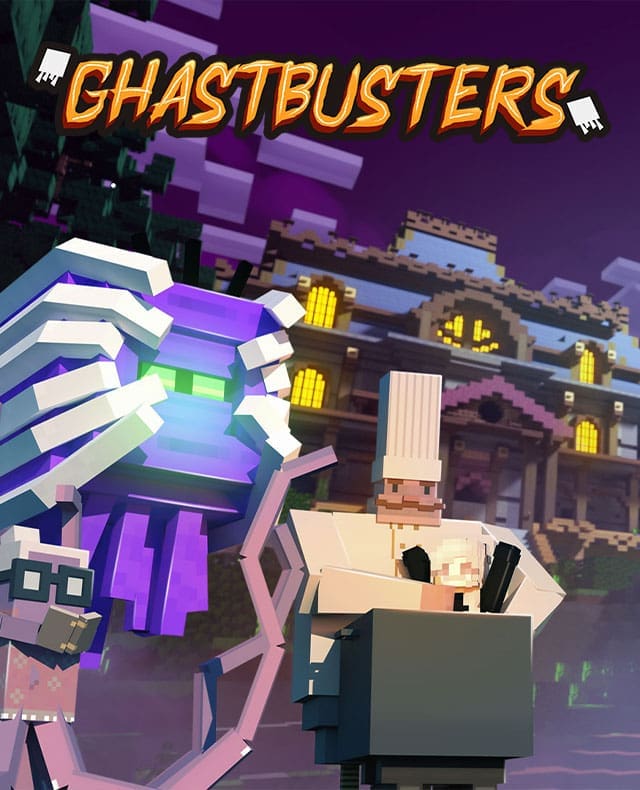 GhastBusters
You and your 4 friends enter a haunted mansion, play with an ouija board and release terrifying spirits into the house. Take on the challenge of saving your friends and beating Carlthulu.